History of Diamond Club
Diamond Club Tattoo Studio was started in 1991 by Junii & Bill Salmon, tattoo's star-crossed lovers. "Diamond Club, Junii & Bill Salmon's legendary tattoo art studio," as noted writer and photographer Charles Gatewood tells us, "perfectly illustrates the phrase 'where the elite meet.'"
Practicing Buddhists, Bill and Junii have been close friends with the Leu family Iron for over twenty-five years. Bill grew up in Troy, New York, where his parents wanted him to join the family dental business but Bill was more into cars and music. He is an accomplished musician who plays the saxophone, flute, and guitar. When he was twenty-two, he headed for California, hung out in Orange County for a while, then came to San Francisco, where he performed as a street musician and worked in a music store.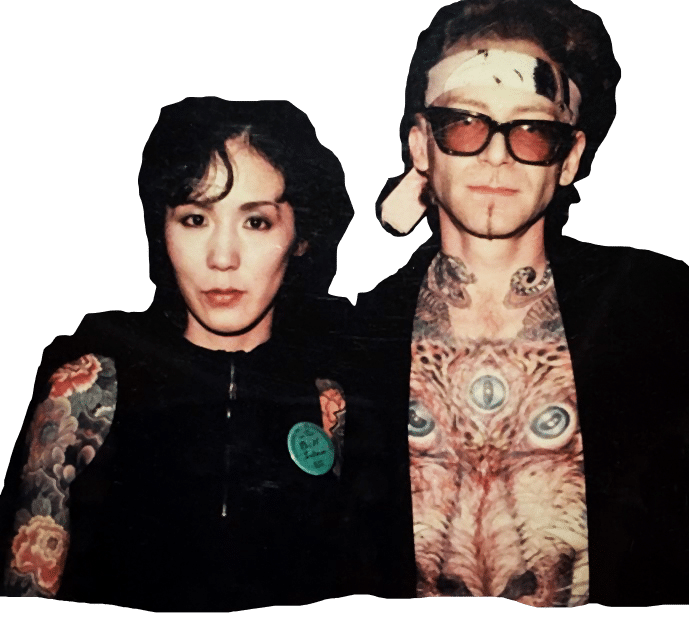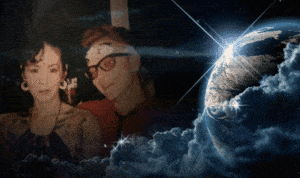 "I wandered into Lyle Tuttle's shop one day in 1974," he remembers. I got my first tattoo from Pat Martynuik, "I was hooked. I've now been tattooed by over one hundred and twenty different people." Influenced by artists Dean Dennis, Sailor Jerry Collins and Mike Malone, in 1984, Ed Hardy invited Bill to work at Realistic Tattoo. He met Filip Leu at Realistic. Greg Irons and Good Time Charlie Cartwright were also big influences.
In 1987, Hardy brought Horiyoshi III and another tattooist, Horitoshi I, to San Francisco from Japan. It was a humbling experience, seeing tattoo work that sophisticated. And Bill felt wonderful meeting a beautiful young woman named Junii, who was getting a full Japanese bodysuit from Horitoshi I (quite a momentous event for a woman, back then). It was love at first sight. Bill and Junii were married within a year.
Junii ended up becoming a respected tattooist in her own right. Junii's classic Japanese designs are lush, sensual and altogether wonderful. Her kanji are exquisite. "If you want kanji," admonishes Bill, "get it from a Japanese artist. Junii's kanji are beautifully drawn, and the meaning is always correct." As for Bill, his "trippy" 1988 tattoo, "The Electric Kool-Aid Acid Test," showed the Mr. Kool-Aid pitcher, high and happy, glowing with psychedelic colors, an obvious reference to Ken Kesey, the Merry Pranksters and San Francisco's 1967 Summer of Love.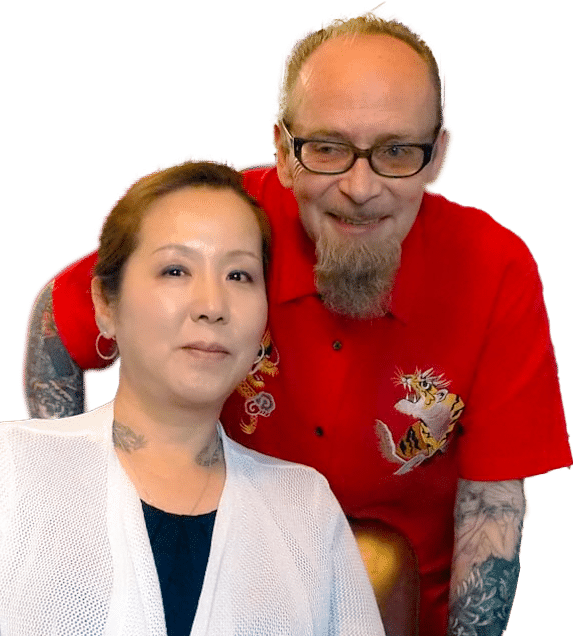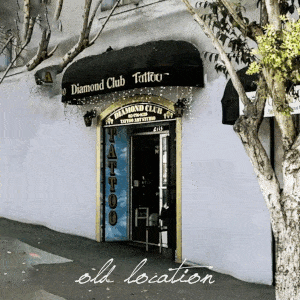 When I first met Bill and Junii, they were tattooing out of their elaborately decorated apartment, a few short blocks away from their current location, a few blocks up the street on Van Ness. Seems the landlord was uncomfortable with a busy tattoo studio in his building, so the Salmons opened, not without some trepidation, their first street shop, which, because of their longstanding reputations, has turned out quite successfully.
With its richly decorated interior, the Diamond Club resembles a religious shrine. Near the entrance hangs a colorful banner painted by Junii, showing the goddess Kwan Yin holding the world in one hand and a tattoo machine in the other. The perfect symbol for these legendary ambassadors of tattoo art.
– From RattleInkTattoo.com, Most Influential People in Tattooing